Welcome to Virginia Bingo, the home of all information about bingo in Virginia.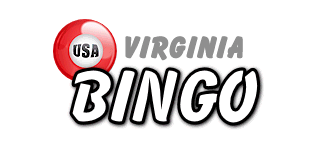 Welcome to Virginia Bingo where you can find information about bingo halls all across Virginia. The state boasts 211 bingo halls and finding them is easy, whether you live in Virginia Beach, Norfolk, Chesapeake, Richmond, Newport News, Hampton, Alexandria, Portsmouth, Roanoke or any other town or city.
To obtain a license to hold charity bingo games in Virginia an organisation must have been established in the area for at least three years and games are limited to two per week. However, special licenses may be applied for in the event of carnivals, fairs or other special occasions. No-one under the age of 18 can take part.

Bingo Halls by Town/City in Virginia
View Bingo Halls by County or view all states at Bingo Halls USA.
If the county you live in is not listed then there are no bingo halls in your town/county.